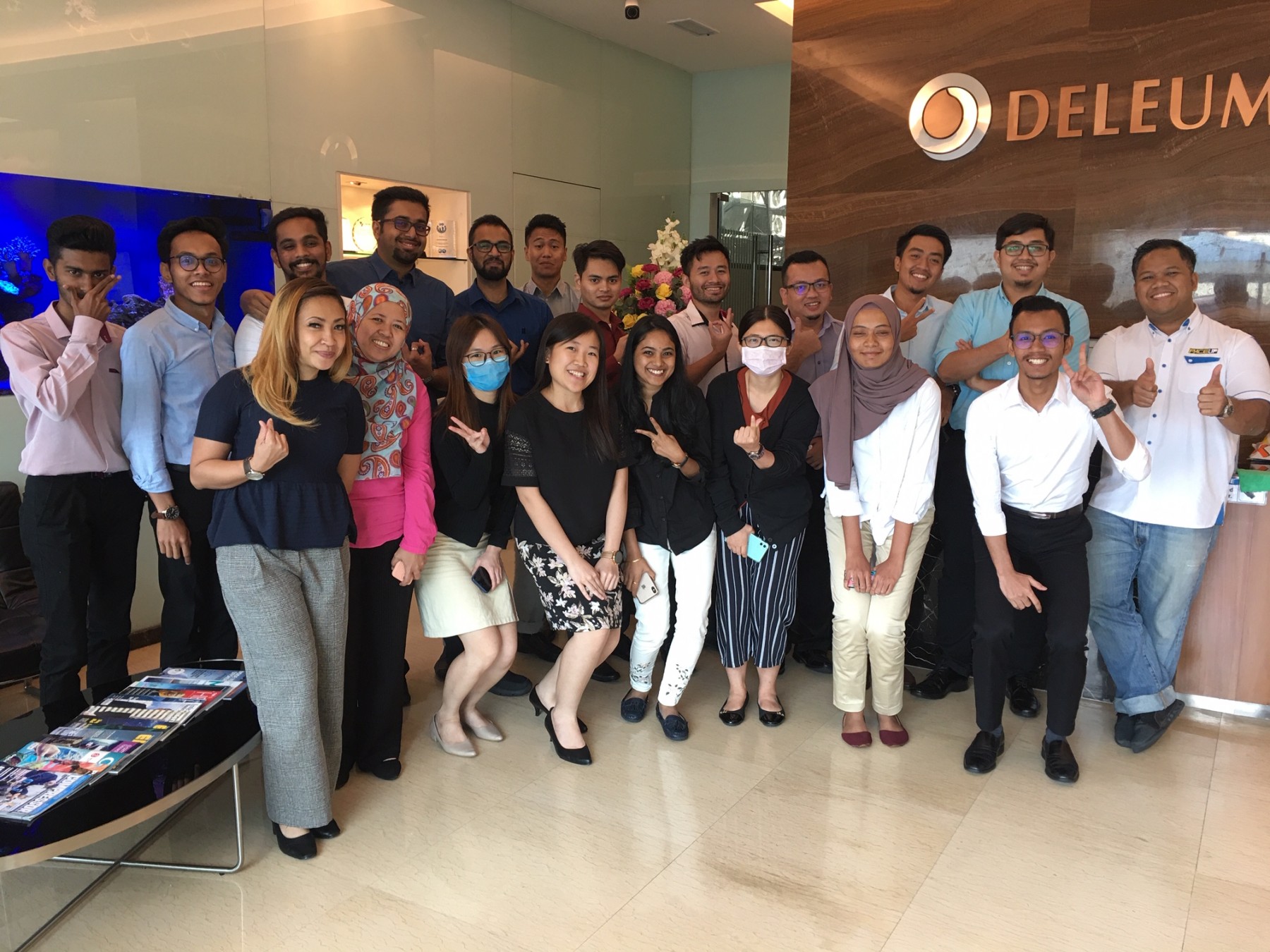 A 1 day In-House Training for Deleum Berhad with the participation of 20 people was conducted at the Deleum Office, Bangsar on March 16th 2020.
Introduction to Oil & Gas: Upstream Overview was delivered by our local expert trainer, Ahmad Fariz Azhar. He is a training consultant specializing in upstream activities and project management, who has extensive experience in the oil and gas industry.
In-house? Yes, it's the cost-effective way to conduct training for your organization. Plus, it's HRDF claimable!
Email faiz.latip@paceup.com.my today to arrange in-house training for your company at your preferred time and location.